About us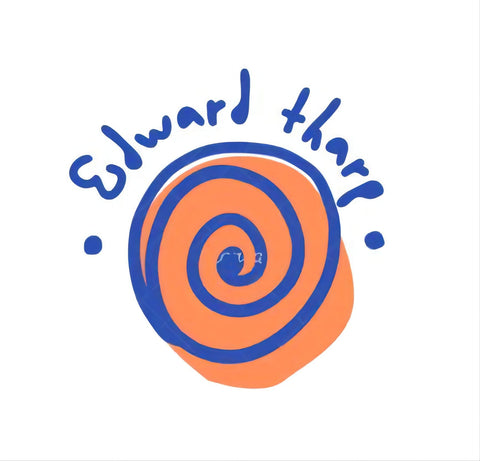 Welcome to Edward Tharp Shopping Mall.
Edward Tharp Shopping Mall is building for collecting all fun things,all goods come from the source factory,ensure that the goods you buy are not only lower in price than other channels, but also of good quality.
Edward Tharp Shopping Mall is a Social e-commerce platform.You can not only buy for yourself, but also share it with your friends and get a commission.And we are happy to help you open a store and distribute our products.You don't need any other operations, including after-sales, delivery and other issues, just contact us.
Email:hermanvon2018@gmail.com    Whatsapp:+86 13967783819